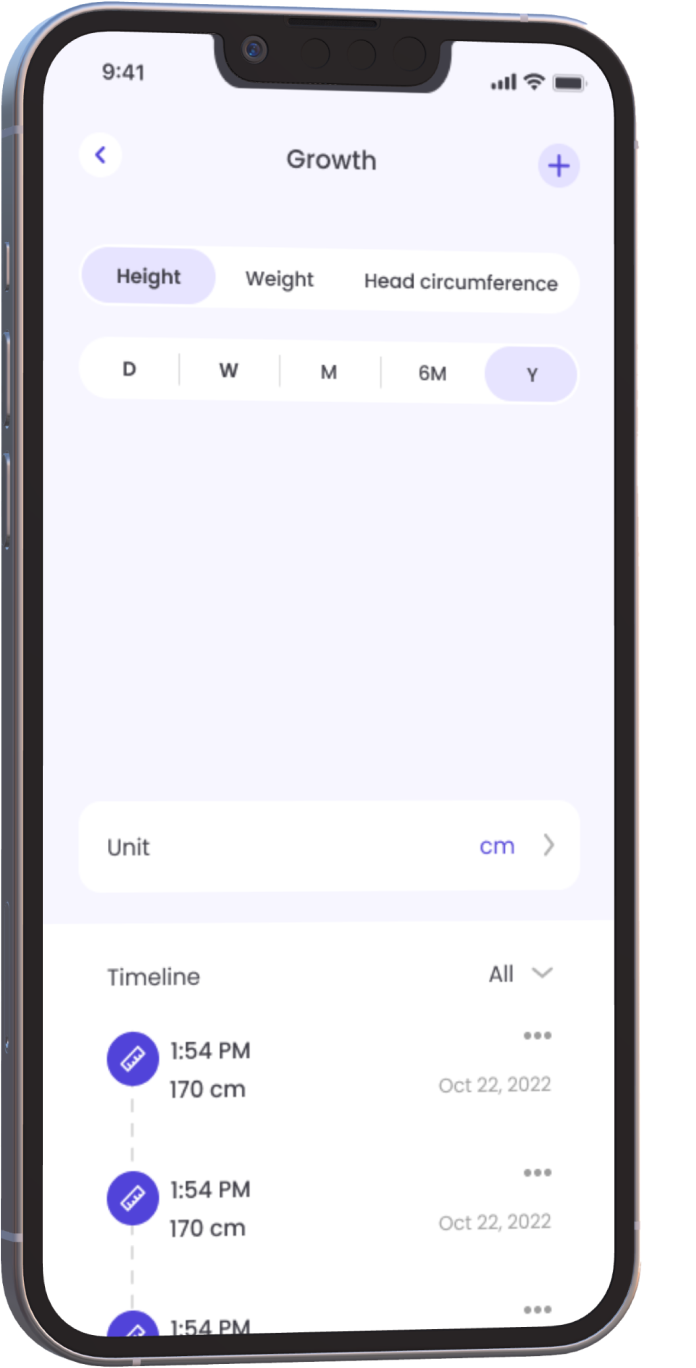 App Features
Best Kids Vaccination, Health & Growth Tracker App by The ParentZ
Immunization Records
Immunization reminder system with vaccination schedule aligned with child vaccination chart by user country.
Development Milestones
Milestone Tracker to track your child's milestones against easy-to-use interactive and illustrated checklists.
Feeding and Pumping
Track breastfeeding, pumping, bottle feeding, and solid feedings.
Baby Teething Chart
Keep track of your baby's teeth using baby teething & shedding order digital chart.
Symptoms & Medicine
Track and monitor your child's symptoms, prescription, medicine and doctor visits.
Growth Tracking
Online Child Growth Tracker to record your children's weight, height, and head circumference measurements .