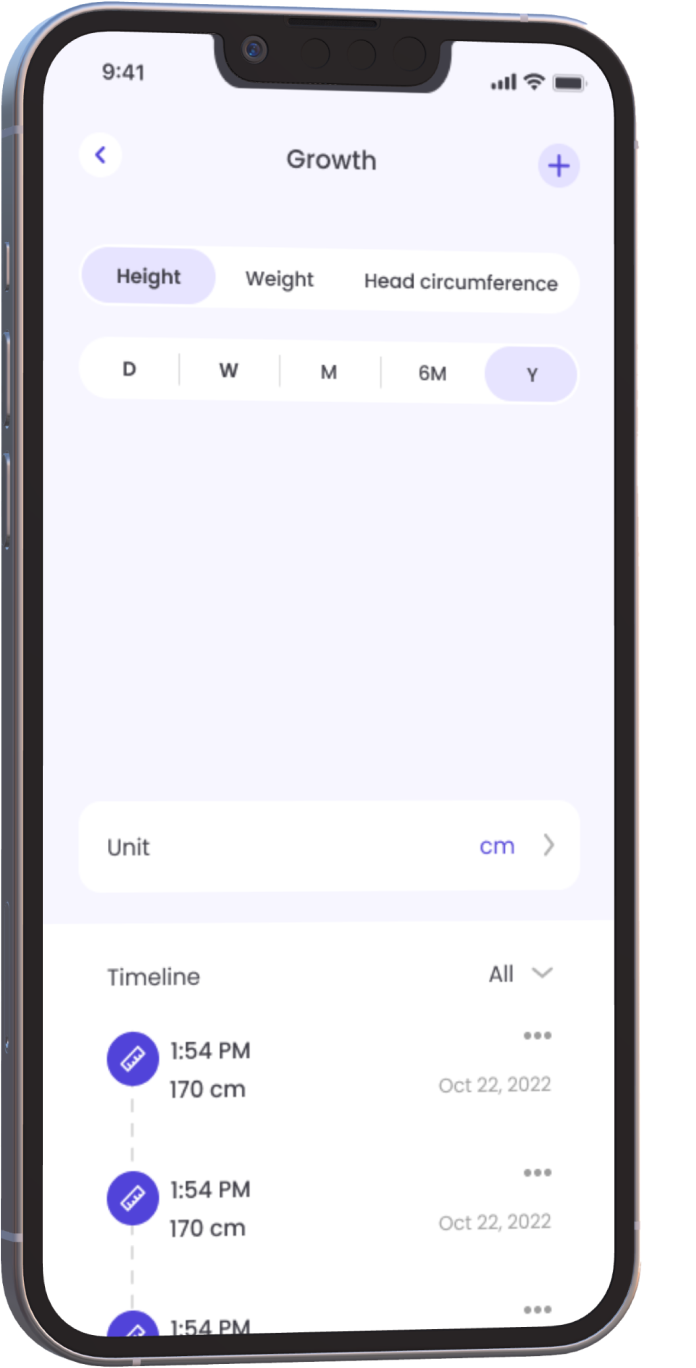 Baby Tracker - App Features
Best Kids Vaccination, Health & Growth Tracker App by The ParentZ
Immunization Records
Immunization reminder system with vaccination schedule aligned with child vaccination chart by user country.
Development Milestones
Milestone Tracker to track your child's milestones against easy-to-use interactive and illustrated checklists.
Feeding and Pumping
Track breastfeeding, pumping, bottle feeding, and solid feedings.
Baby Teething Chart
Keep track of your baby's teeth using baby teething & shedding order digital chart.
Symptoms & Medicine
Track and monitor your child's symptoms, prescription, medicine and doctor visits.
Growth Tracking
Online Child Growth Tracker to record your children's weight, height, and head circumference measurements .
How Does It Work?
You'll never need another baby app; Single baby tracker app allowing you to track your child's vaccination, growth, sleeping & feeding behavior, medications, health symptoms, recommended developmental milestones and daily activities.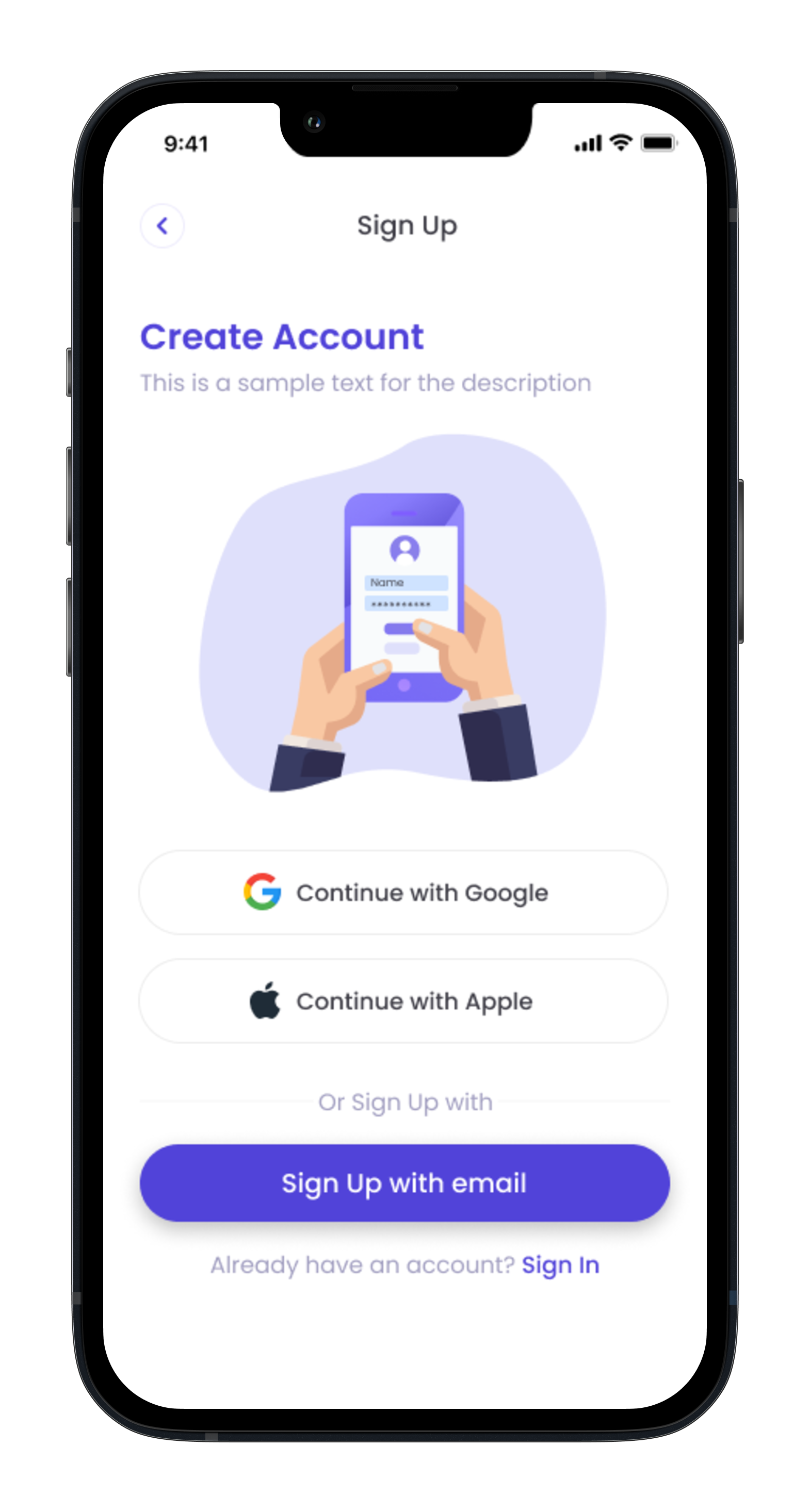 Step 1
Create your account
SignIn using google or Apple or email. Secure your app using biometric or faceID.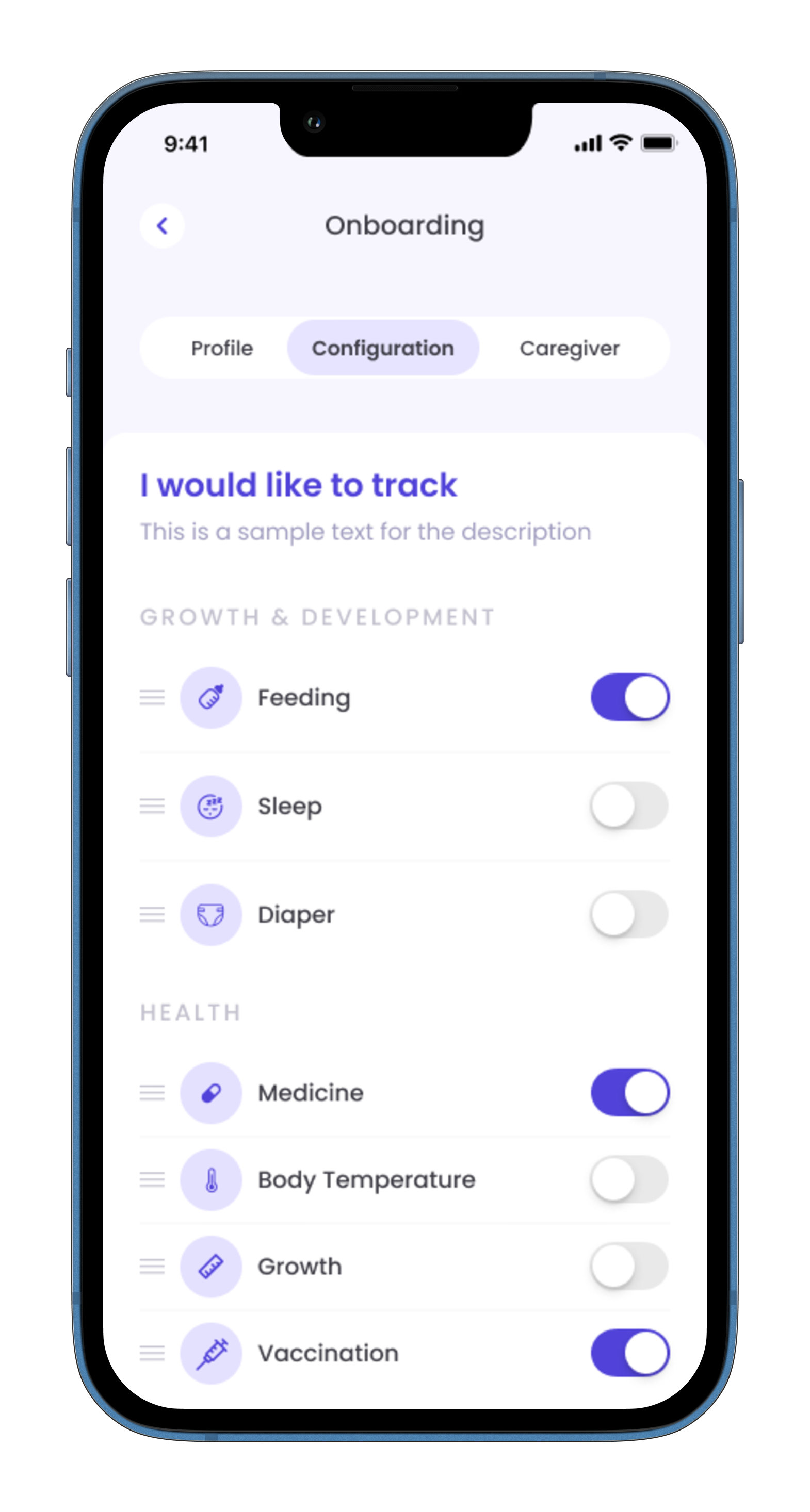 Step 2
Set up baby's basic details
Provide basic details of your baby and the caregiver. Also configure the activities and things you would like to track.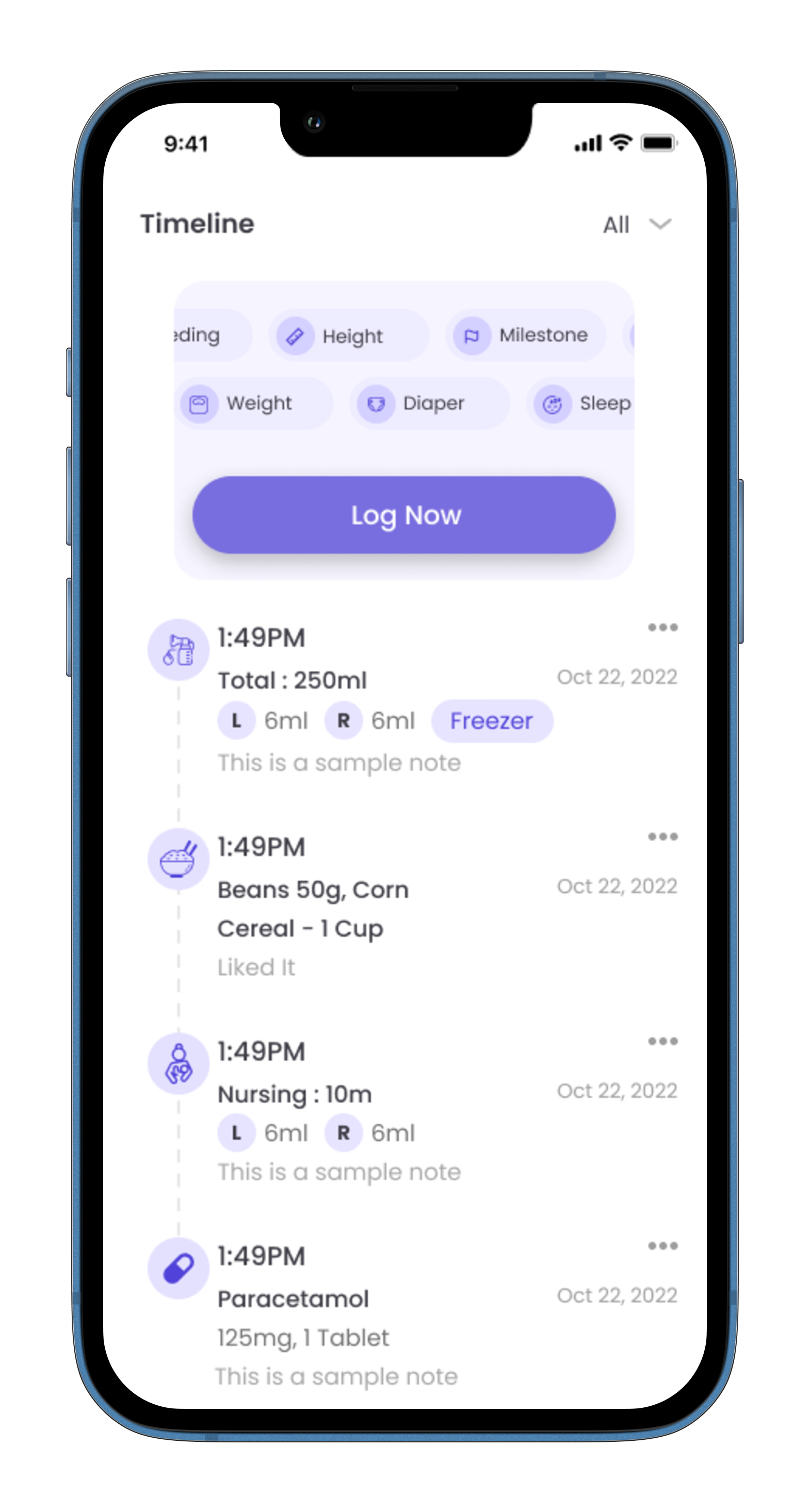 Step 3
Start tracking
Start using the app by tracking your baby's activities (Feeding, pumping, diaper, etc..), growth, sleep, milestones, vaccination, health, illness, teething and medications.
Single Baby App to track everything
From diaper change to medications, their are a lot of things you can track using the The ParentZ - Baby Tracker App. Choose from more than 15 different activites to track.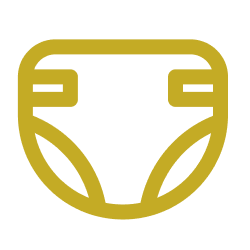 Diaper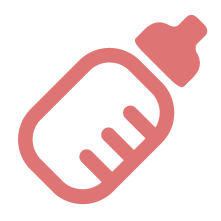 Feeding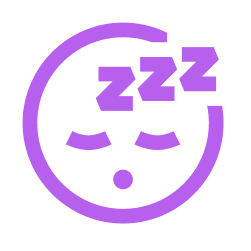 Sleep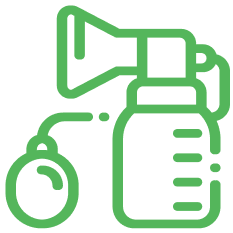 Pumping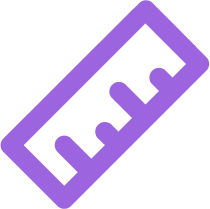 Growth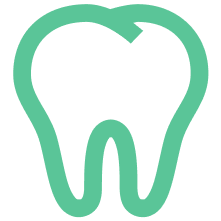 Teething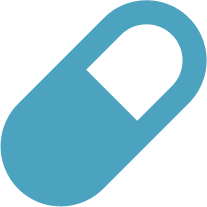 Medicine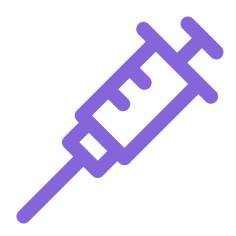 Vaccination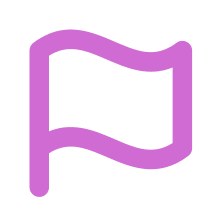 Milestones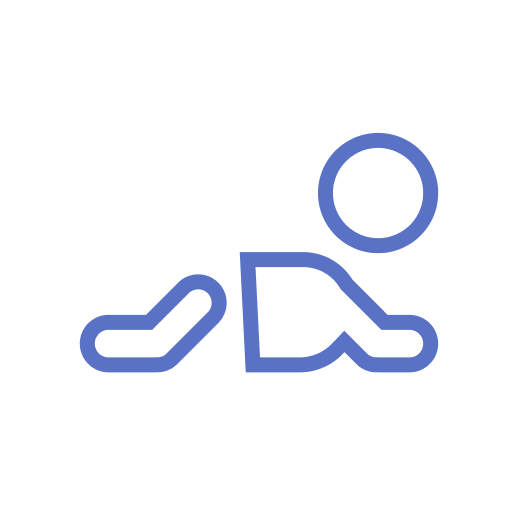 Crawling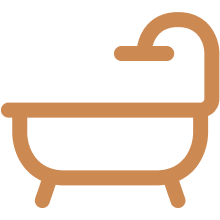 Bath Time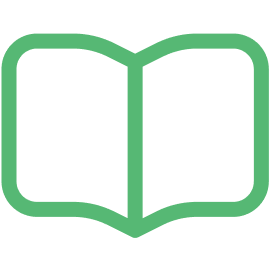 Story Time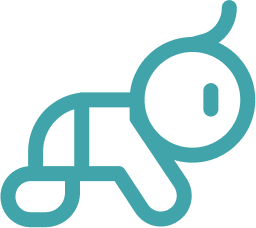 Tummy Time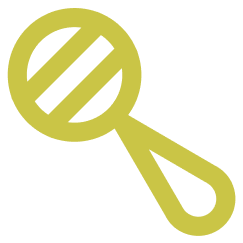 Play Time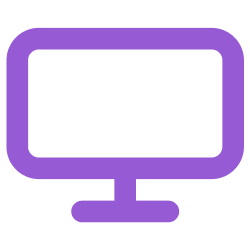 Screen Time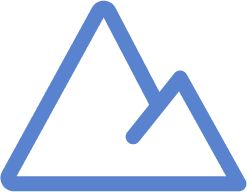 Outdoor Play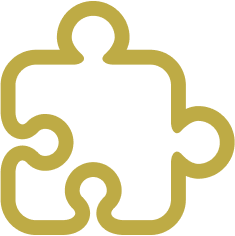 Indoor Play
Ready to Start Tracking Your Baby?
Track your baby with a 1-year free trial*
Try it free